Image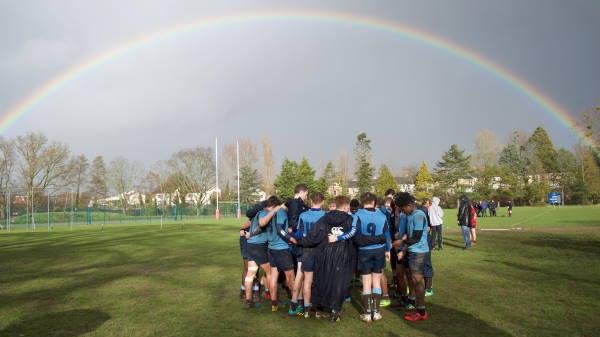 An Extraordinary Gift for talented children
Serving our community. Safeguarding the character of Trinity.
A good education is the surest means of advancement for children from low income backgrounds. The inability of these gifted children to access the educational support and training necessary to achieve entry to universities and key professions is a major factor in the stalling of social mobility. Children who come to Trinity have a significant educational advantage over the majority of their peers in Croydon, a borough where nearly 25% of children live in disadvantaged families.
We believe that remaining embedded in our local community and accessible to the widest range of talented children as possible, irrespective of family circumstances, is key to what makes Trinity such an outstanding school, and true to the vision of our founder, Archbishop John Whitgift.
By supporting the Trinity Bursary Fund you will be making an extraordinary gift. And changing lives forever..