Image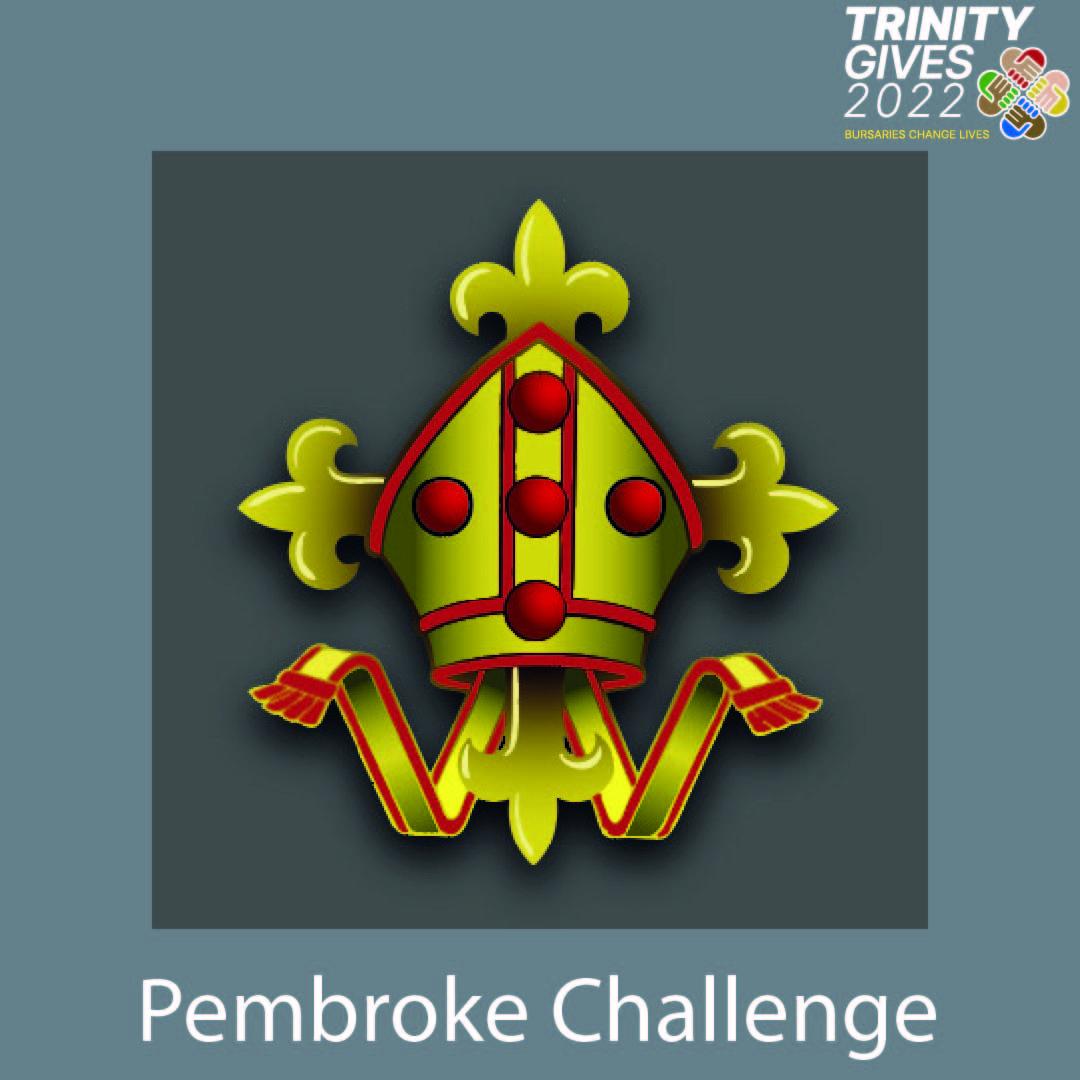 Pembroke House, named for the Cambridge hall of which John Whitgift became Master in 1567, was always at the leading edge of co-curricular activities at Trinity.  Led by such luminaries as Brierley and Clark in the 1960's and 1970's with Tom Grundy (the stalwart leader of the Harriers) and Ian Cheyne in succeeding decades, Pembroke was the House for the all-rounder, for boys who balanced academic work with everything Trinity had to offer on the sports field, the stage and in the music department.
Pembroke is the only house (we believe) to have an ennobled alumnus. Lord (Gavin) Barwell (1990) was MP for Croydon from 2010-2017 and then served as Teresa May's Chief of Staff. Gavin remains very close to Trinity, having served as Chair of Governors and being responsible for guiding the school through the process of bringing girls into the 6th Form in 2011/2.
Other notable Pembroke/Yellow alumni include Sir Matthew Baggott (1973), former Chief Constable of Northern Ireland, Air Chief Marshall John Stacey (1949), Professor Ian Marchant (1979) Chair of Thames Water and former CEO of Scottish & Southern Electricity, distinguished concert pianist and educator Karl Lutchmeyer (1987) and Andrew Barnabas (1989), a pioneer composer of video game, television and film music. 
Pembroke alumnus Jason Court (1987) takes over as Director of Development at Trinity this summer and aims to ensure that as many boys and girls as possible can access a Trinity education with a bursary award funded through donations from within the school community. One generous Pembroke alumnus has already agreed to match donations to this challenge up to an initial total of £2,000.Will his Pembroke brethren show the alumni of other houses that they share his vision?