Image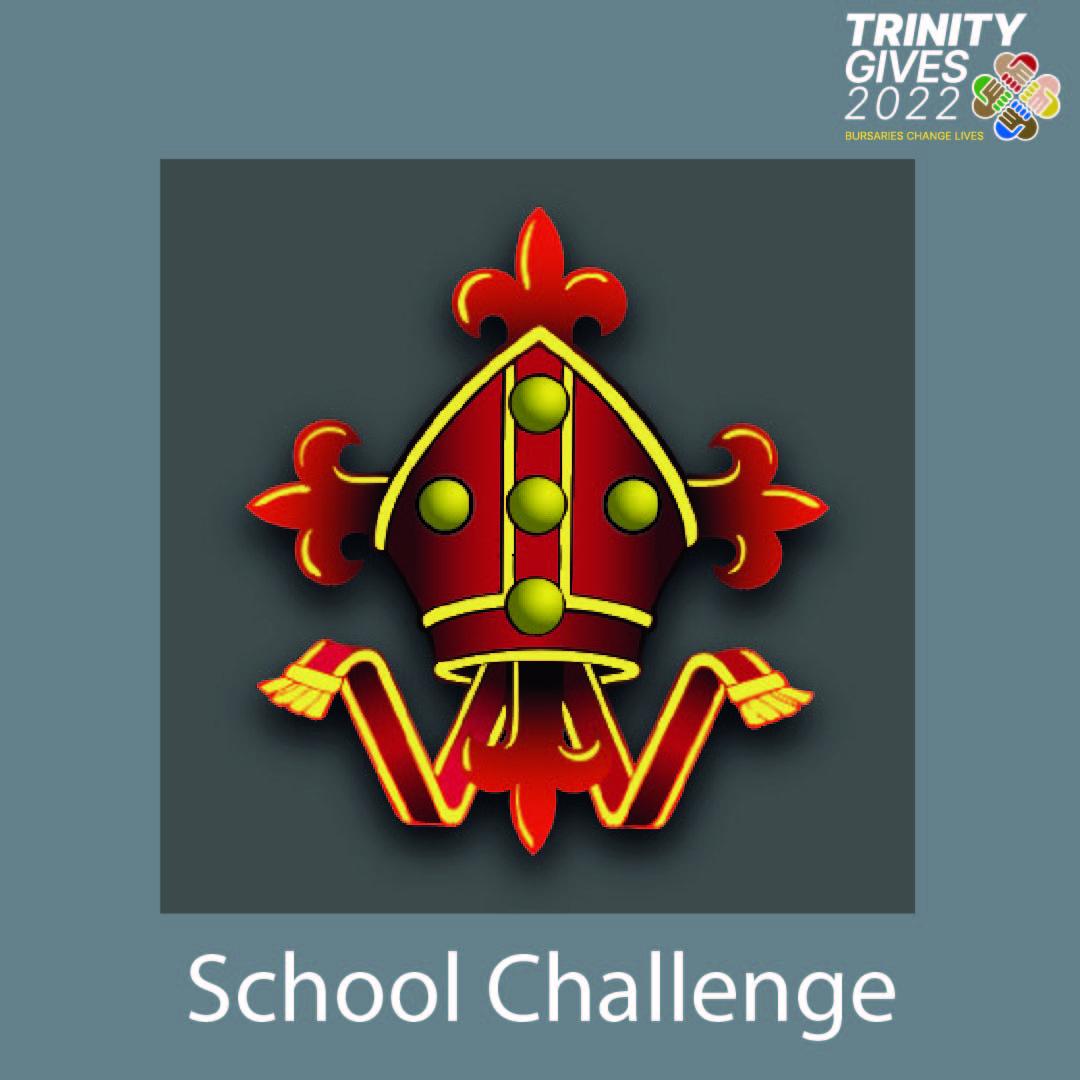 Trinity, also known as School House, is named for Trinity College - the epitome of university academic learning and the second Cambridge College John Whitgift served as Master. In 1954, when Headmaster Oliver Berthoud was looking to change the name of the school from Middle Whitgift School, having grown tired of our academic and sporting achievements being wrongly credited to the "other place" in South Croydon, including a reference to Trinity was the the most obvious move. 
Trinity has been served by some very distinguished Housemasters, beginning with Messrs. Gilbert and Len Monk succeeded by Mr Anderson, Mr Marsh and Mr Rule.
Distinguished Trinity House men include a fine mixture of musicians and sportsmen. George Chuter (1994) of England and Leicester fame is probably our most famous athlete, though Jim Hammond (1974) is probably the sportsman with the most continuous ties to Trinity, having served as a staff member (on and off, since 1981) and still working with the sports department, having managed to fit teaching Chemistry and Biology, captaining the Old Mids First XV and Combined London Old Boys XV and acting with the Mitre Players at the Edinburgh Festival into his CV.  The Reds also number illustrator Malcolm Douglas (1972), Dane Bowers (1994) of Another Level pop music fame, Professor Nigel Clayton (1979) who teaches piano at the Royal College of Music, and Paul Godfrey (1990) recently promoted Air Vice Marshall and Commander of UK Space Command.
A generous Trinity alumnus has guaranteed to match all donations made by his fellow house men up to an initial amount. Will the Reds rise to the challenge and show the other houses that they still rank as first among equals at Trinity? Please do make a donation if you can.