Image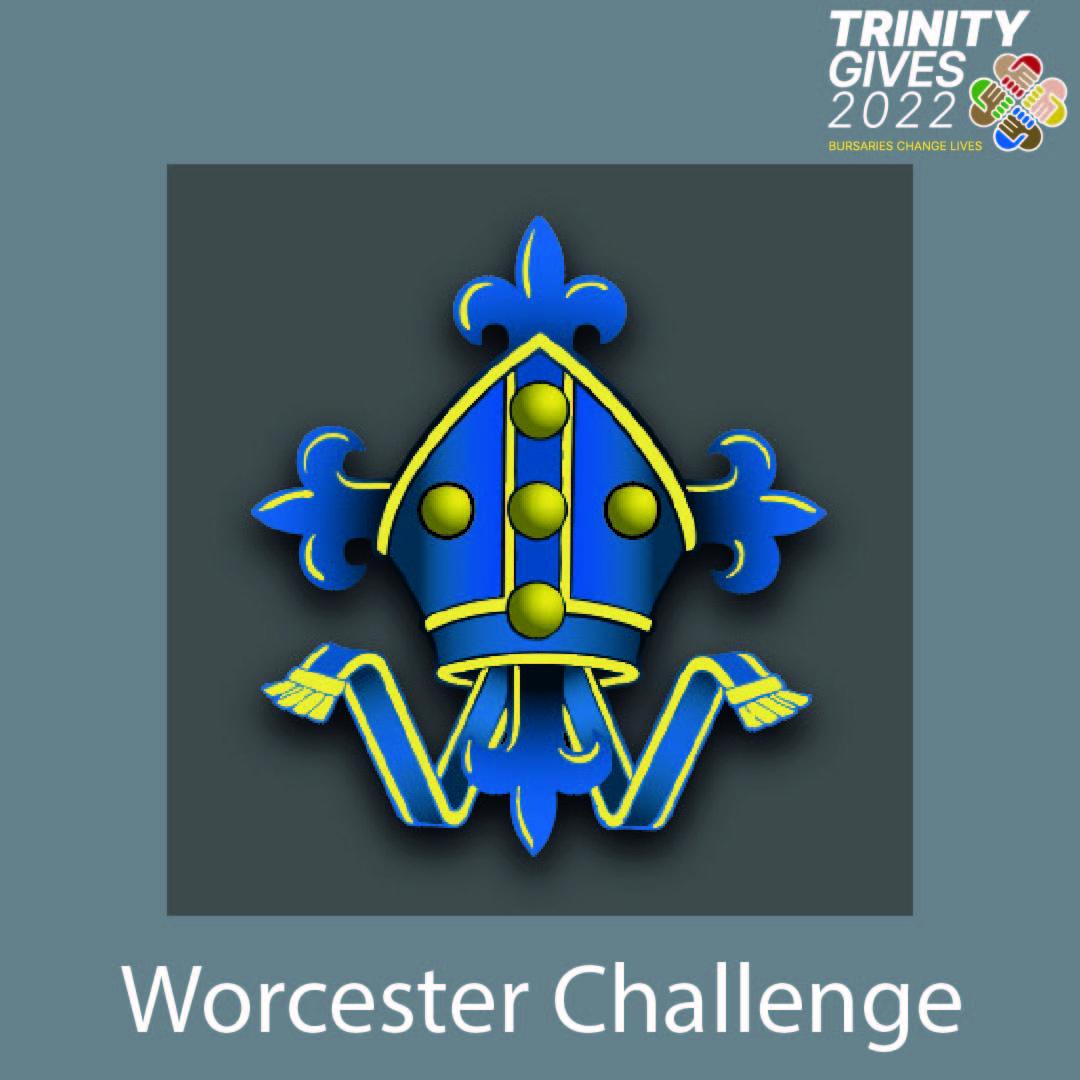 John Whitgift's service as Bishop of Worcester and vice president of the Marches of Wales, starting in 1577, gives rise to our house name. Presided over by just four masters during the entirely of it's history - Messrs. Meredith, Hiscock, Widger and Alexander - the Worcester torch is still borne aloft by Mike Alexander, the last surviving Housemaster following Barry Widger's sad death in 2020. 
Worcester has the reputation of being both cerebral and artistic, winning the House Drama more times than any other of the houses put together. It's probably no coincidence, then that Worcester was home to School Captain Malcolm Sinclair (1969), actor and former President of Equity as well as his brother Keith (1971), who performed on a rather different stages as Bishop of Birkenhead.
Other celebrated Worcester/Blue alumni include prizewinning novelist Mark Blackaby (1980), military and economic historian Correlli Barnett (1945), Labour MP for Cambridge Daniel Zeichner (1975) and Ian Watmore (1976) former Permanent Secretary to the Cabinet and Chairman of the ECB.
So much sophistication and talent among the Worcester boys, but are they too cool for school? Will they come together to show (again) the natural order of things which puts them at the top of the Trinity pecking list? One generous Worcester alumnus has already agreed to match donations to this challenge up to an initial total of £2,000.Will his Worcester brethren show the alumni of other houses that they share his vision?