Image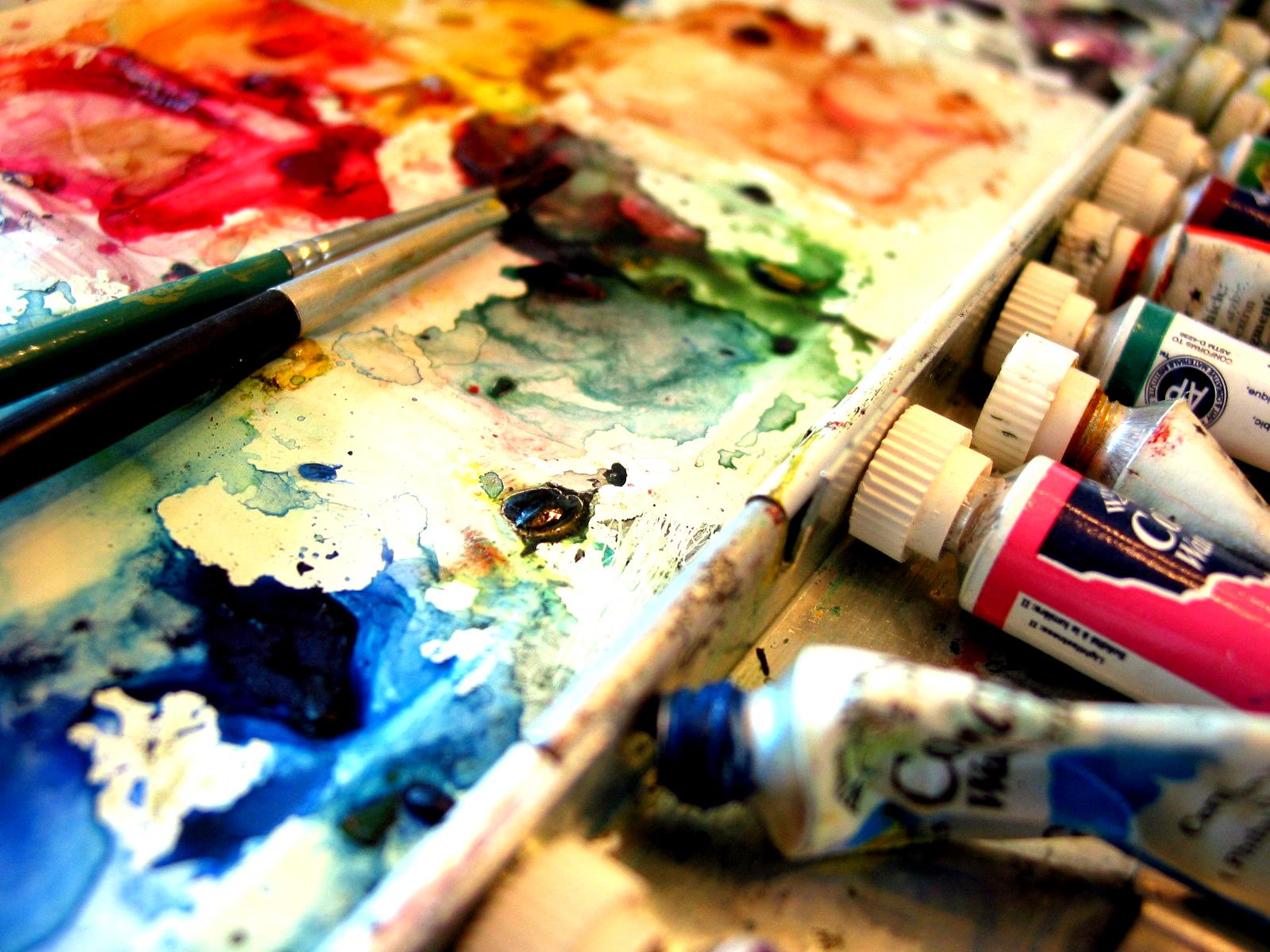 In support of the Giving Day the Art Department is organising an exhibition open to all Trinity alumni, students, parents and friends. This will be an 'art on a postcard' style exhibition, where all the works will be displayed together in the Cube Gallery in Croydon's Fairfield Halls and will be for sale to help raise money for the Trinity Bursary Fund.
Please email me on jzr@trinity.croydon.sch.uk with a postal address so I can mail you an archival quality postcard for you to work on. There is no limitation as to what you may produce and in what medium, in fact we currently have some that involve painting, collage, digital media and photography.
We will be hanging the exhibition from Tuesday the 24th of May and would like to receive all submissions before this on Friday the 20th of May.
I look forward to seeing what the Trinity Art community will produce!