Image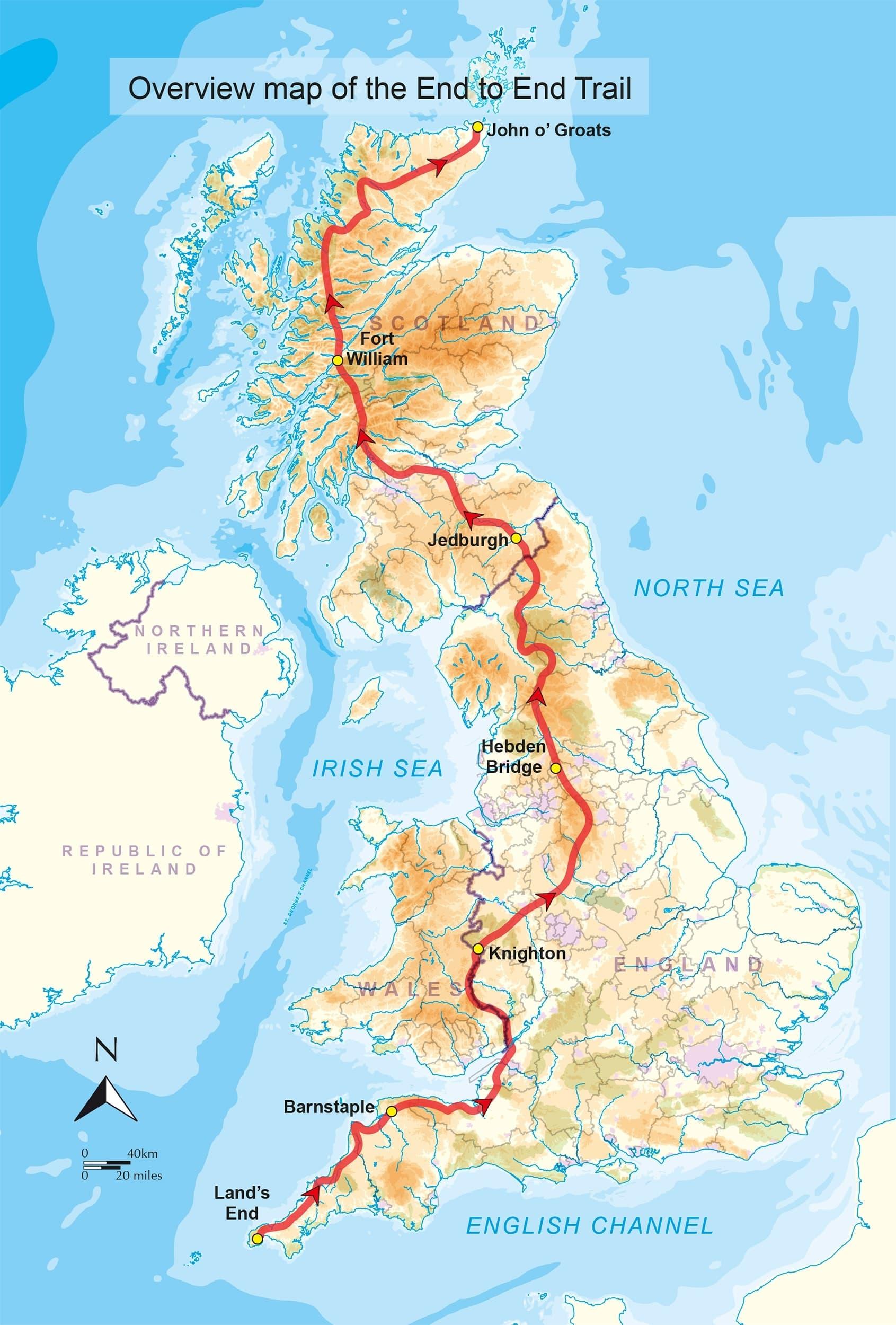 The Trinity Giving Day is all about rising to the challenge we have set ourselves  - to reach the point where 1 in 5 students can access Trinity supported by  bursary funding.
Next week, on the Lower School Field, during PE lessons and break times, we will be holding a whole school community relay run in which students and staff will attempt to jog the distance between Land's End and John o' Groats in support of the school's Giving Day for the Trinity Bursary Fund on Friday.  The total distance involved is 1,956 kilometres, a staggering distance for a single athlete, but when we pull together as a community we can achieve amazing things.  
If we all pull together as a community we can ensure that Trinity remains a socially mixed, inclusive community accessible to bright boys and girls from every background. Through the Trinity Bursary Fund we can achieve amazing things.
Please support our runners by making a donation to the LE JO'G Challenge.
You can follow our progress on Strava https://www.strava.com/clubs/TrinityGives2022 or via the Development Office's Twitter feed https://twitter.com/TrinitySchAlumn.