Image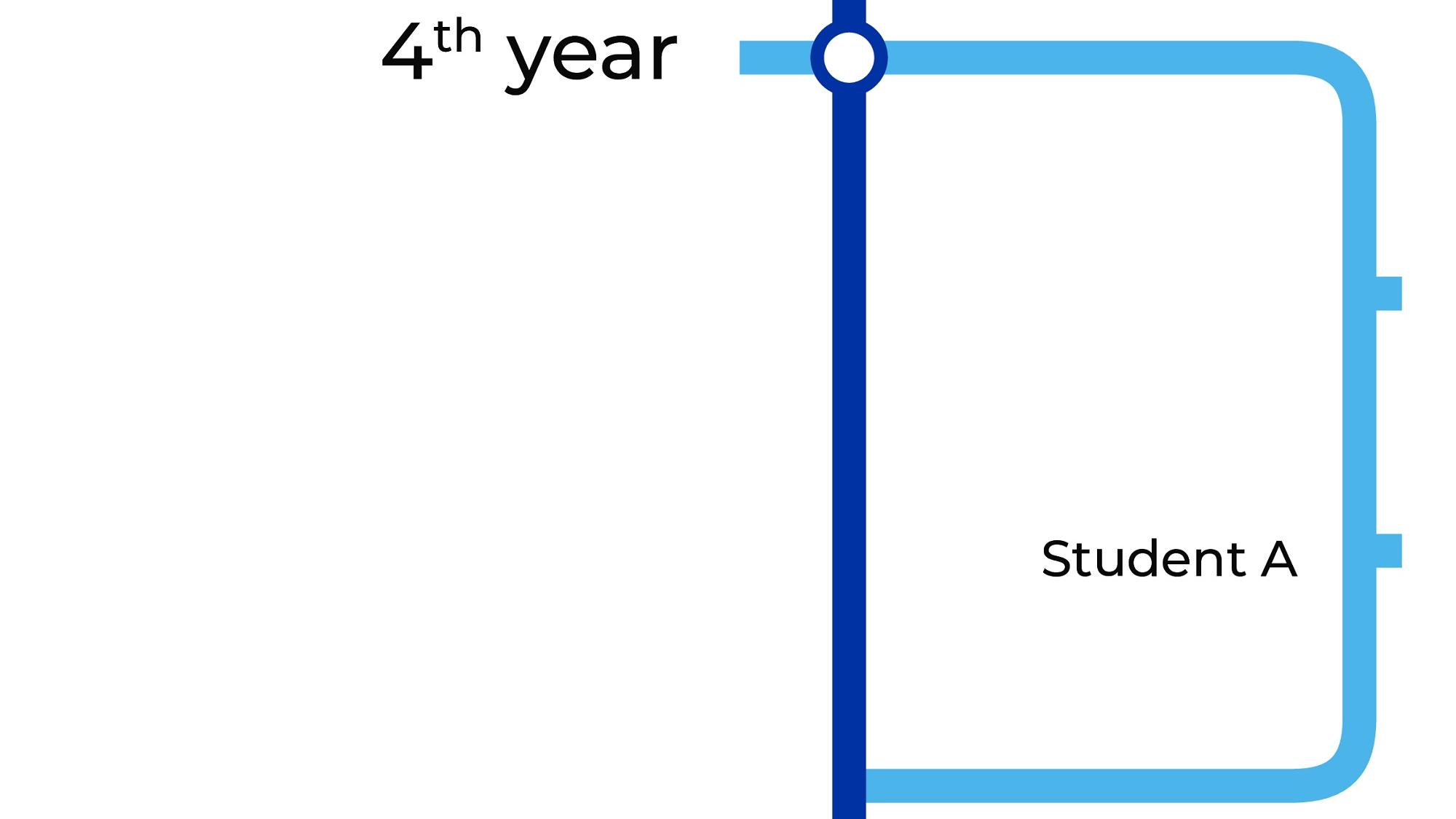 He is a young man with considerable ability who really makes the most of his talents. Within the form he has been good humoured and level-headed.
His involvement outside the classroom has been really impressive: combining Art Society, Coding Club and Football shows that he has undertaken a good range of activities in which he is well regarded, and he plays multiple other sports as well.
He excels in Maths and Physics, as well as being an adept linguist. He is clearly capable of a great deal academically, and has worked hard to make the most of the teacher feedback he has been given.
He is popular among his peers, and has developed a strong group of friends within the Trinity community. He continues to contribute to whole school life through his attitude and example to others.