Image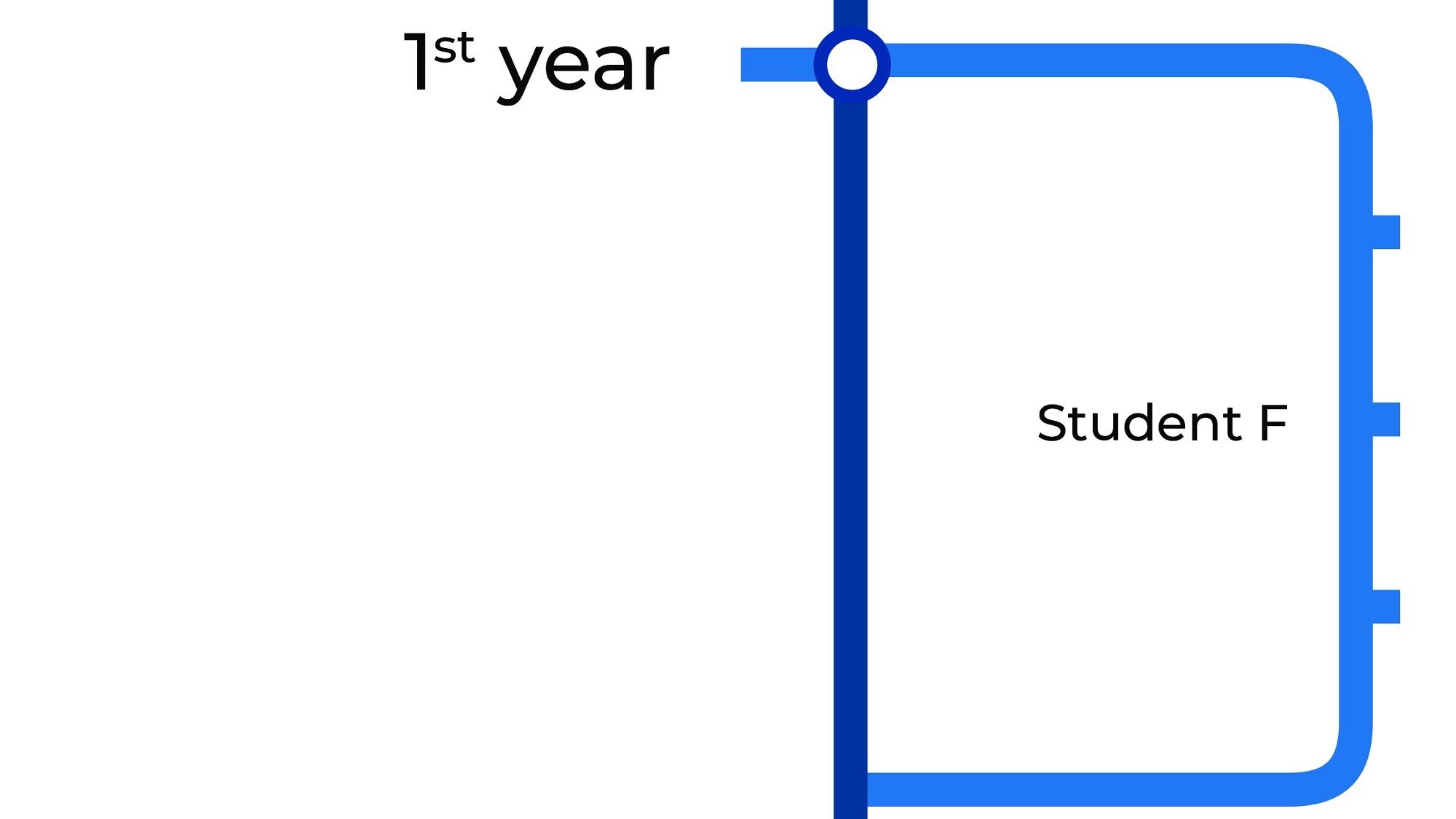 He has settled in well this term, and is a conscientious and polite student who gets on well with his peers.
He received good effort grades across the board in his last report, performing especially well in PE and Art.
He has been fully involved in the extracurricular sports activities, regularly attending cricket, football, rugby, tennis and swimming club.