Image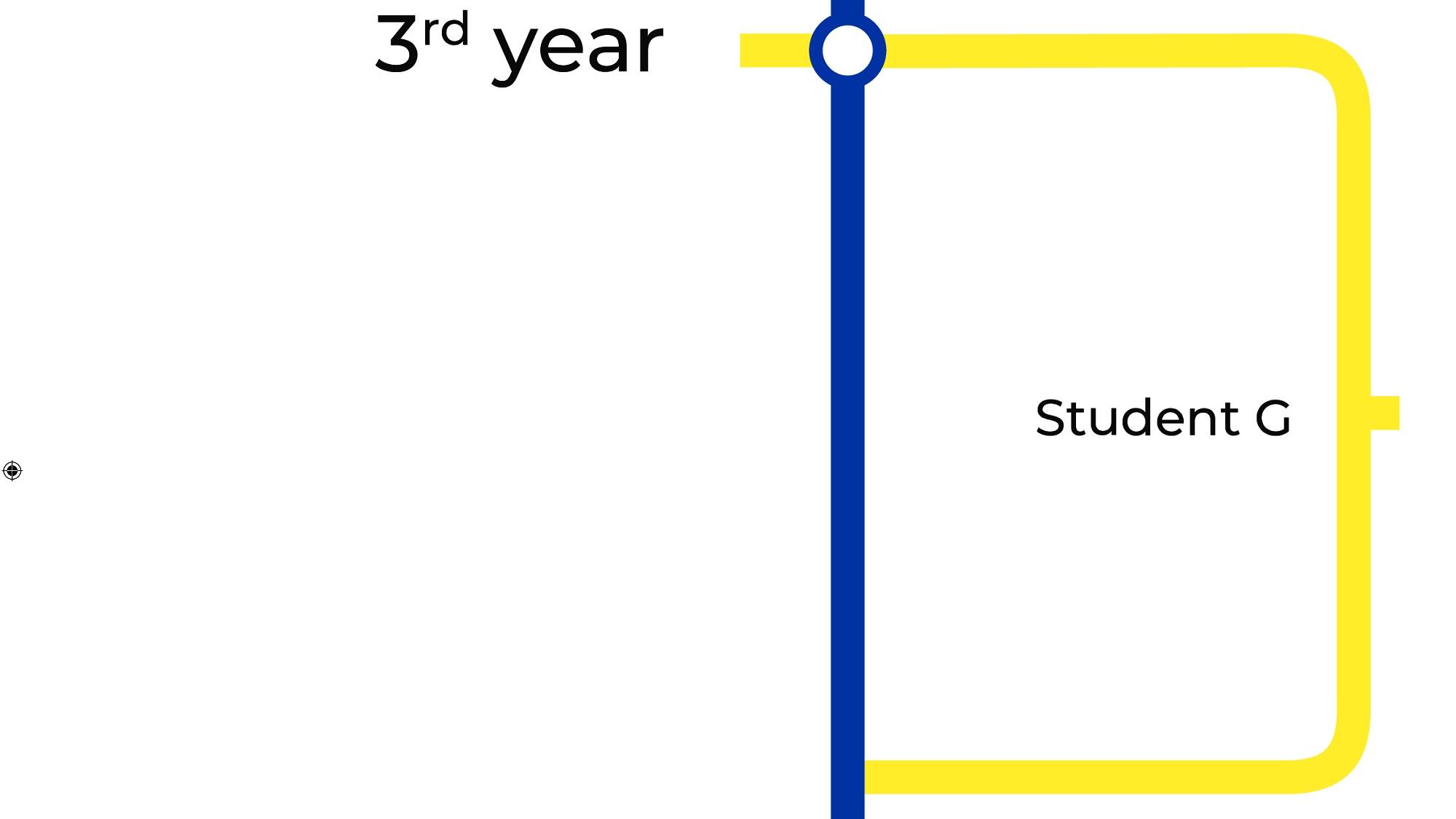 "He has proved himself to be an excellent recipient of the Trinity Bursary Fund award. I am constantly impressed by his attitude and desire to make the most of the opportunities afforded to him by attending Trinity.
"He has already made a big impact on his peers, making good friendships and integrating well.
"He has already shown significant academic progress and, given the nature of co-curricular activities under Covid restrictions, he appears to be delivering on his promise thus far.
"At the end of his first full day, he made a point of thanking the form for being so welcoming. That is him in microcosm."