Image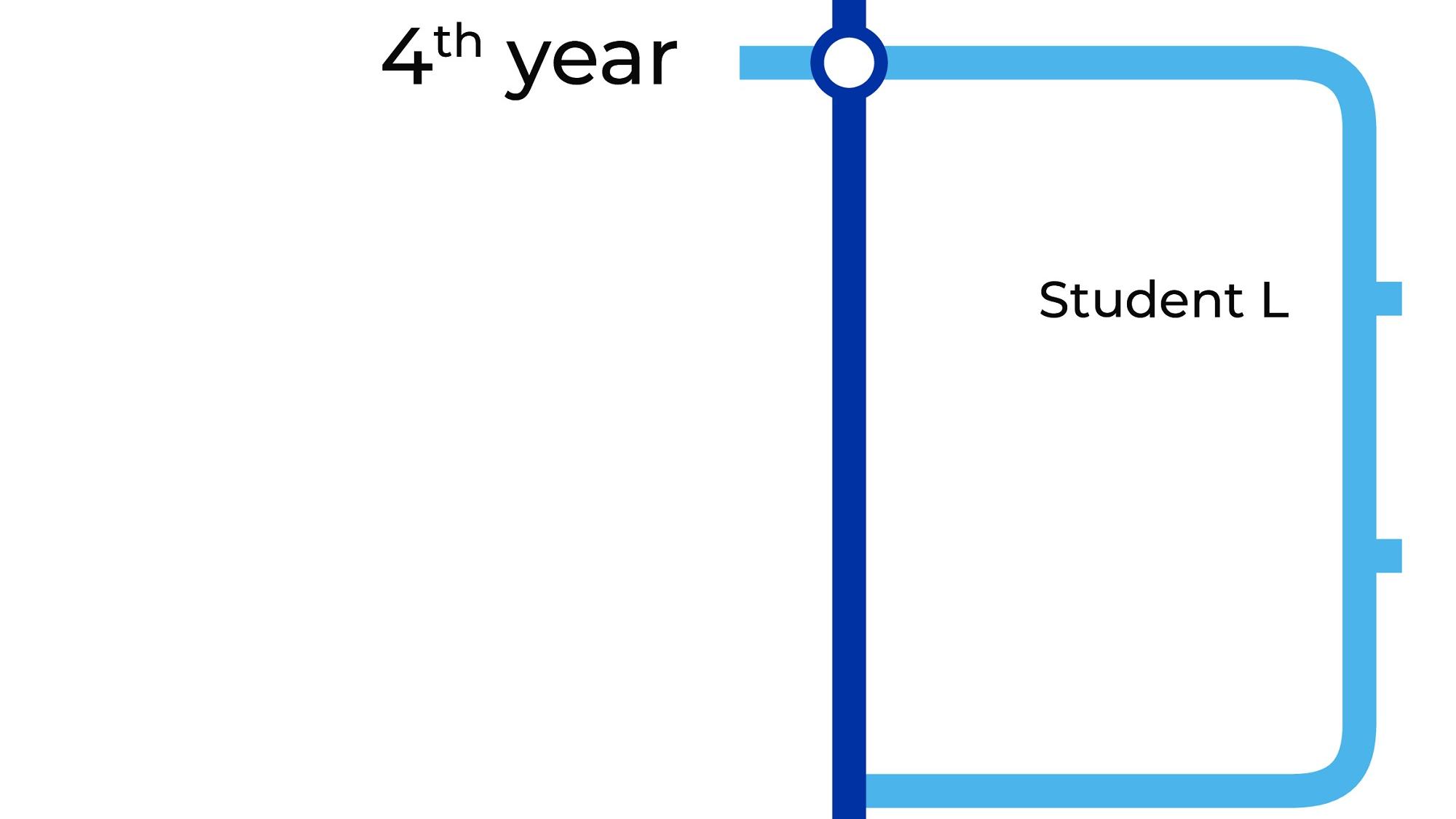 He has made a very impressive start to his GCSE journey with a consistently high set of attainment and effort grades across all subjects. In particular, his maths, sciences and languages are real areas of strength in which he is already achieving 8 and 9 grades, which is exceptional for this time of the course. His teachers consistently make specific reference to his talent and gifted ability in these areas. 
He continues to immerse himself in the extracurricular programme at Trinity by being an integral part of the strings and composition clubs in Music. In addition to this, he is still continuing his swimming before school and attending the EPP (emerging performer pathway) in sports lectures.
He should be extremely proud of his efforts to date.