Image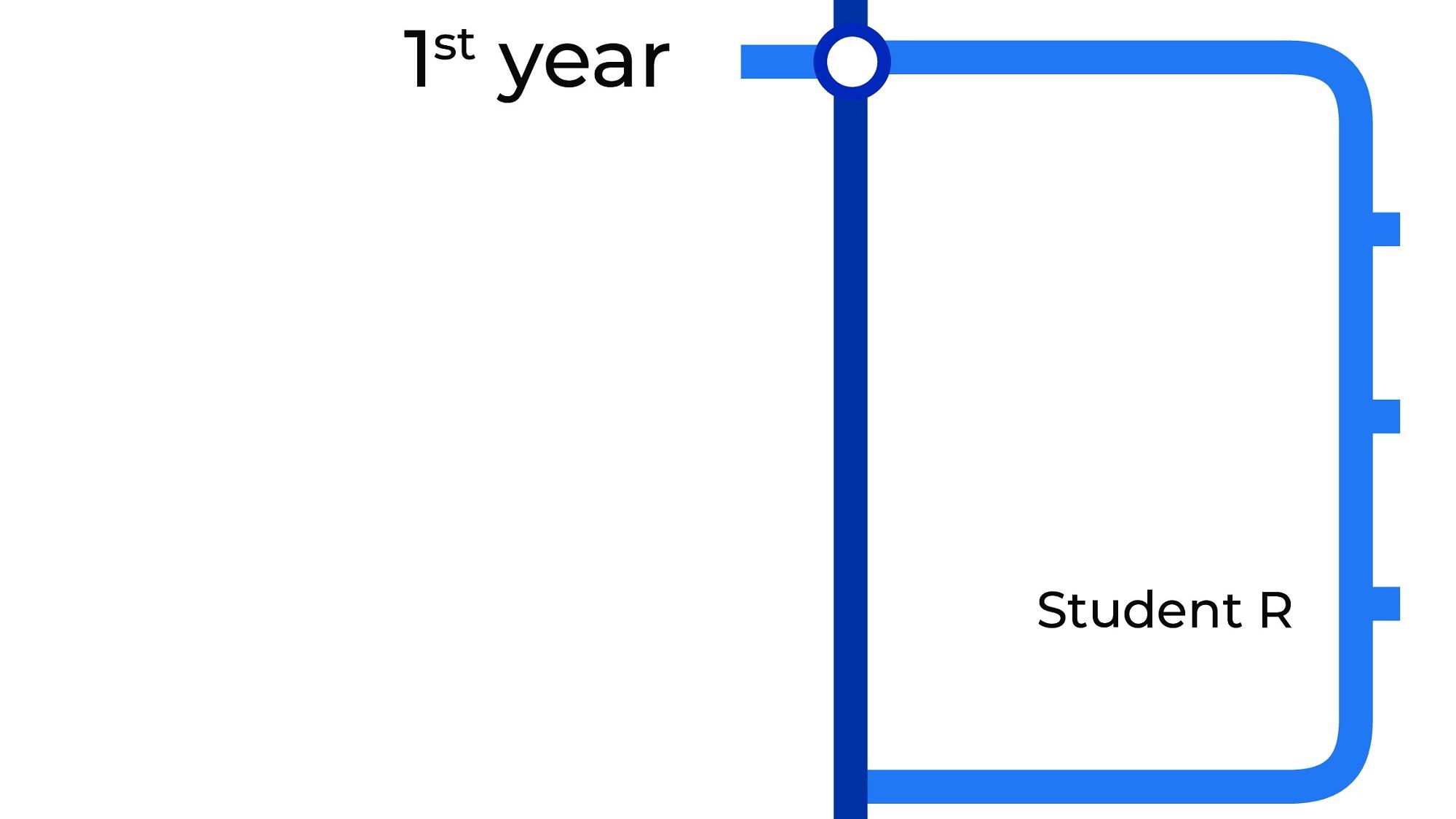 He has settled in exceptionally well this term, his peers seem to look up to him.
He is a diligent student and received many outstanding effort grades in his last report, performing especially well in Maths, English and French. He is an enthusiastic student and keen to learn, as well as organised with his homework and revision for assessments.
He regularly attends both the football and rugby club at school.
He is a polite student who is always keen to help, and volunteered to help in the Inset day. He is also one of the form reps and fulfils this role to the best of his ability, taking on a natural lead.