Image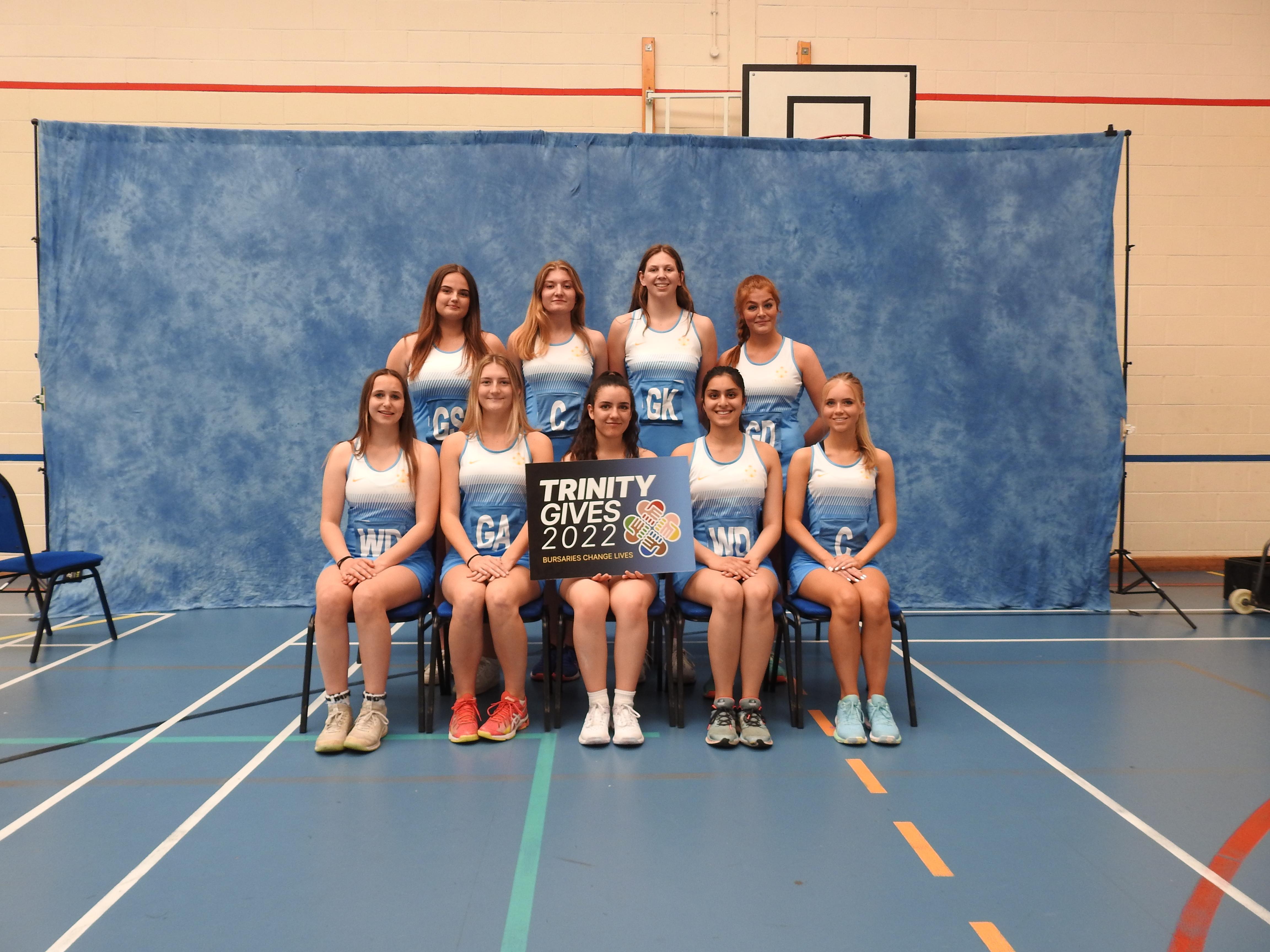 This year we are celebrating the 10th Anniversary of girls coming to Trinity by focusing on the great opportunities our co-educational Sixth Form provides for girls coming in at 16+ and the enrichment of the whole school experience their presence brings. While the majority of our bursary awards are made to younger boys as they enter the school in the  Junior and First Year forms, we also support girls applying at 16+ who have enormous academic potential and whose presence at Trinity benefits the whole community.
The brainchild of the Trinity Parents' Association, this Challenge aims to raise enough money to provide a full two-year bursary award for a new female student joining us in September 2022. The total cost of such an award would be £36,000, and we hope that Trinity parents and former 6th Form girls will support our ambition to fund another girl through her A level courses.
As Headmaster Al Kennedy has recently written in an article on coeducation, "When students reach 16 and are looking at academic specialisms, the classroom benefits particularly strongly from enquiry, investigation and debate. A variety of perspectives and views are vital. Having a balanced, inclusive, student body greatly enhances the perspectives and understanding our students gain in these debates and discussions." 
We look forward to welcoming the student who will be coming here, thanks to your generosity.
Al Kennedy's full article on the benefits a co-educational Sixth Form brings to the whole school community can be found here.