Image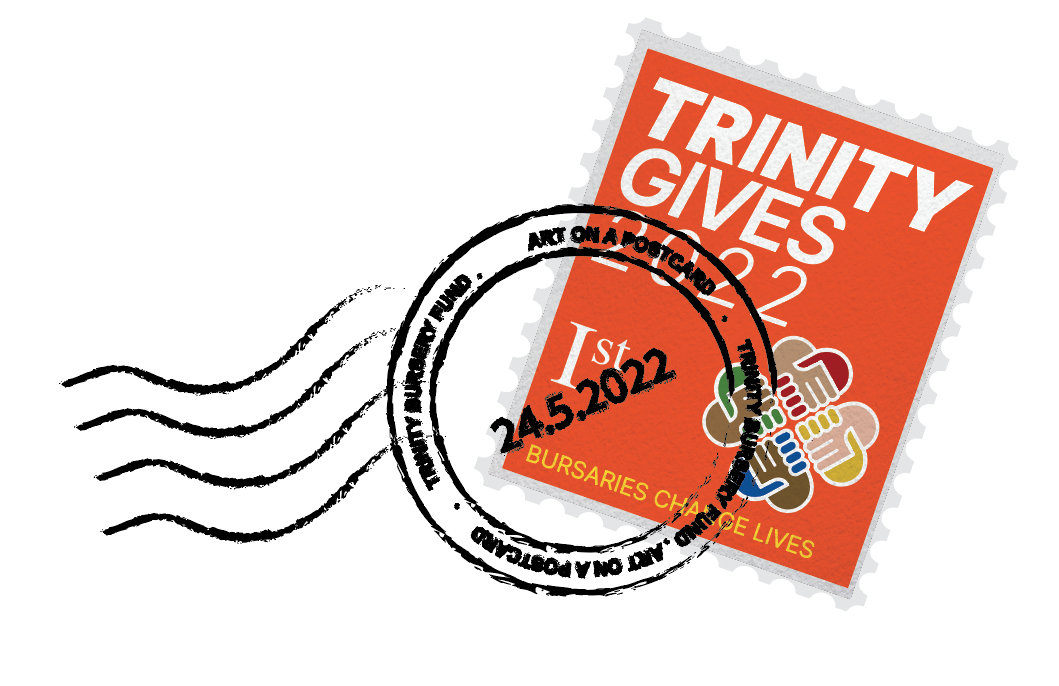 In support of the Trinity Bursary Fund the Art Department is organising a fundraising exhibition of postcards created especially for the event.  All the works will be displayed at an exhibition in the Cube Gallery at Croydon's Fairfield Halls from 6pm on 25 May.
We've had over 200 separate artworks contributed so far by students, alumni, staff, parents and some celebrated artists from the Royal Academy.

 
If you can't make it to the Private Viewing, please do look at the Art on a Postcard website featuring some of the art created for the exhibition and consider making a donation to the Trinity Bursary Fund.  A donation of £20 - £50 is suggested. Every donor will be thanked with one of the pieces of art after Giving Day.