Image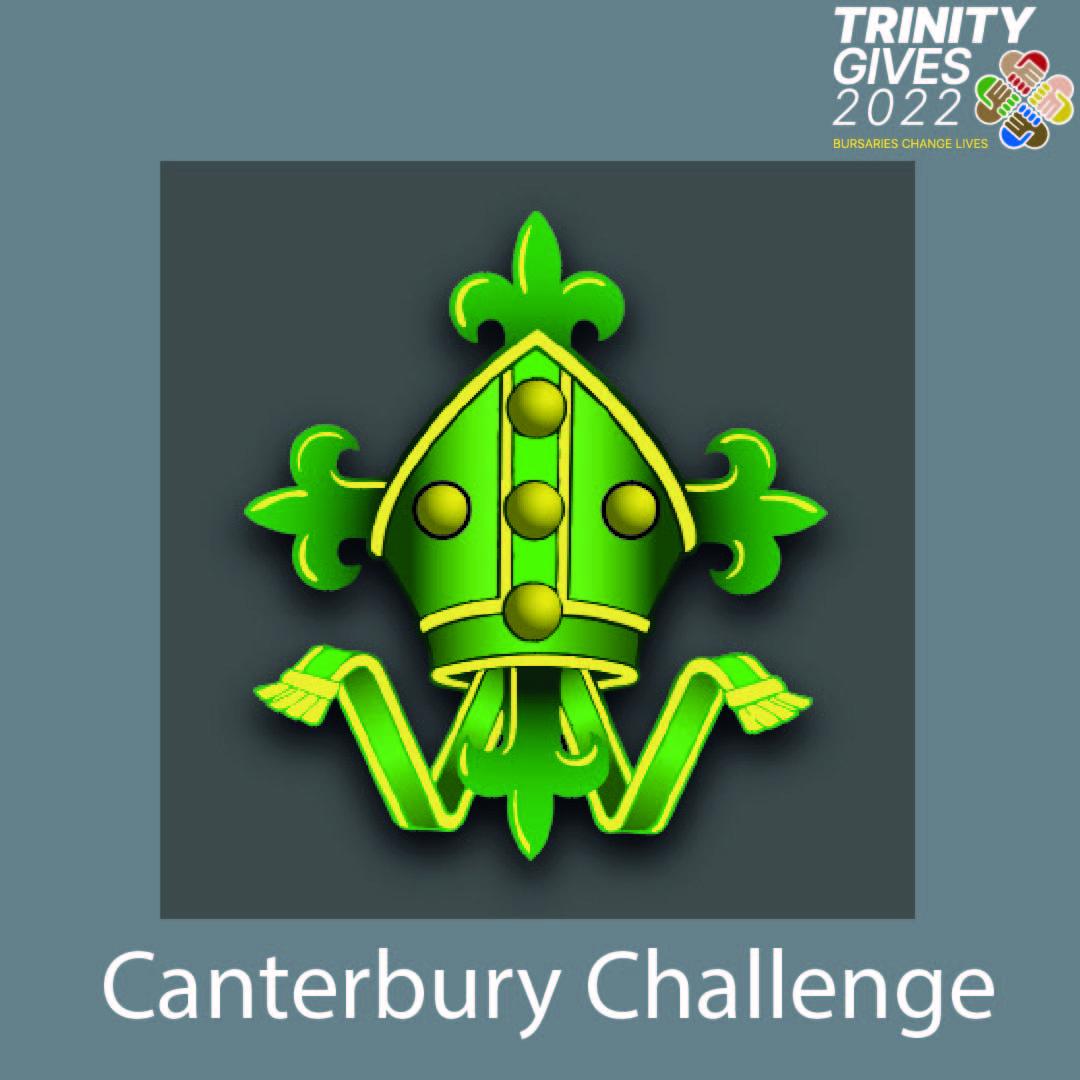 As any fule kno... (pace Molesworth, N.), Canterbury was quite simply the best house (at least, according to their house ambassadors). Named for the highest post achieved by our Founder, John Whitgift, Canterbury was home to the cricketing Butcher boys of England, Surrey and Glamorgan fame and the Greens were as adept with bat and ball as they were with ink pens. Legendary House Masters included Mr Round and Mr Mapp in the 1960's and 1970's followed by Mr Brand, Mr Johnson and the ever-young Mr Tim Catell.
Celebrated alumni nurtured by the Green Machine include celebrated composer and film director Tony Britten (1973), David Seymour, Trinity's current Chair of Governors (1968), Stephen Bryant (1979), Leader of the BBC Symphony Orchestra, Colin Sell (1967) veteran pianist and sidekick of I'm Sorry I Haven't A Clue fame, Andrew Gowers (1976), former editor of the Financial Times and Sir Duncan Ouseley (1967), High Court Judge. Another famous alumni is Robert Jones (1975),  a celebrated counter tenor and long time organist and Director of Music at St Brides Church, Fleet Street. Robert learned his trade first as Head Chorister under the tutelage of David Squibb and then went on both to run his own parish choir and gain his FRCO while still a student at Trinity. Canterbury families include the Deans, the Squibbs and the Wilshers.
Will Canterbury alumni rise again to defeat the lesser houses, showing them a pair of clean heels when it comes to generosity towards the Bursary Fund? John Whitgift as Archbishop of Canterbury had the honour of crowning James I. Will we be crowning Canterbury House today? 
One generous Canterbury alumnus has already agreed to match donations to this challenge up to an initial total of £2,000.Will his Pembroke brethren show the alumni of other houses that they share his vision?