Image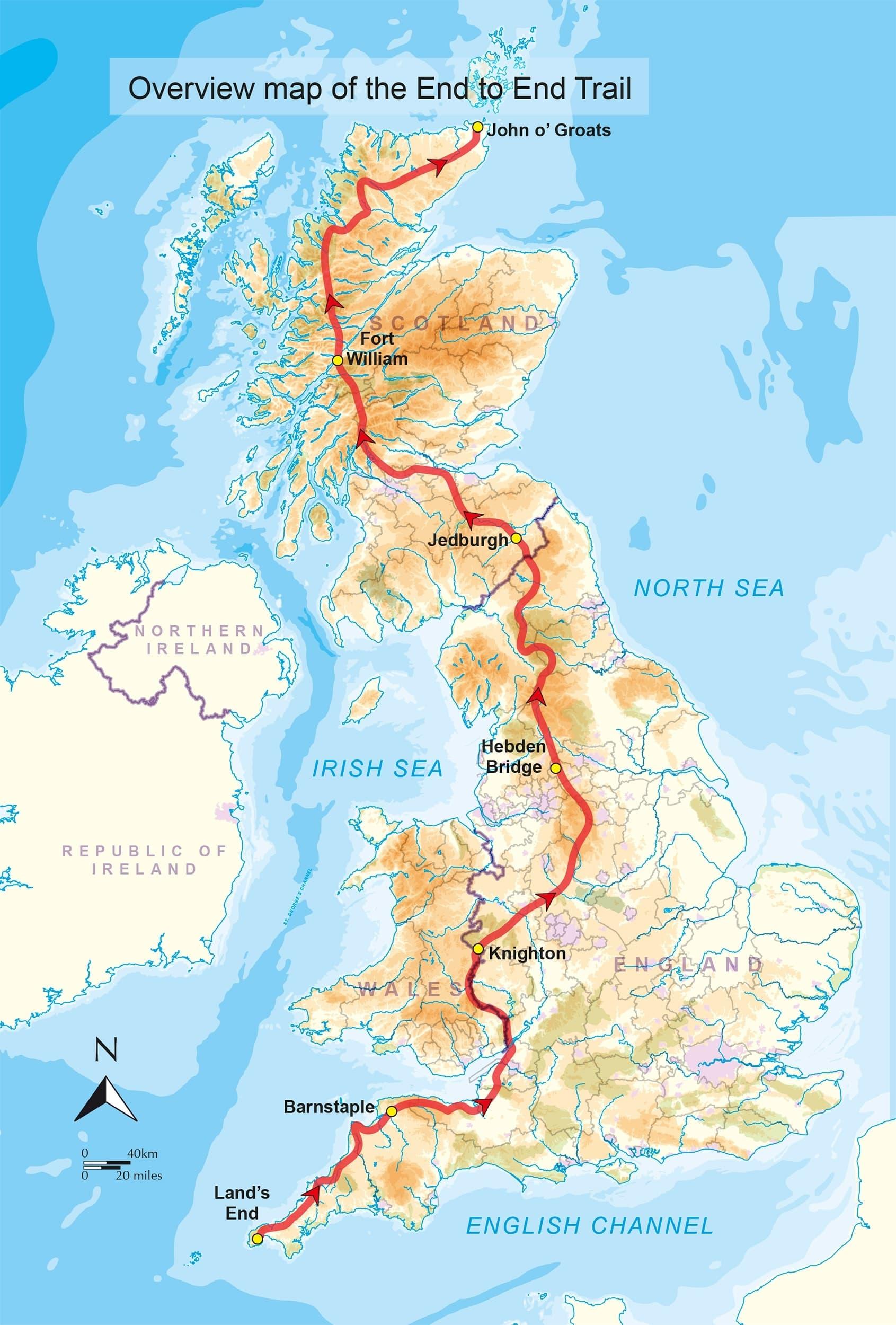 Trinity's students and staff aim to run the length of Britain from Land's End to John O'Groats in support of the Trinity Bursary Fund. The LE JO'G Challenge will take place on Giving Day with participants running around the grass track on the Lower Field. Do come along to support them if you can.
The distance will be broken down into 6 challenge stages: Land's End to Barnstaple; Barnstaple to Knighton; Knighton to Hebden Bridge; Hebden Bridge to Jedburgh; Jedburgh to Fort William; and Fort William to John O' Groats.
The total distance is 1956 km, a staggering distance for a single athlete, but when we pull together as a community we can achieve amazing things. And that's what our supporters are doing through the Trinity Bursary Fund. With your help we can ensure that Trinity remains a socially mixed, inclusive community accessible to bright boys and girls from every background.
Please help us by sponsoring your child (or someone else's!) as they play their part in running 2 km or more as part of LE JO'G.  If we received £10 for every kilometre covered, we'd be able to provide a fully funded bursary award for a year. Thank you!