Trinity Bursary Fund
Need. Progress. Outcomes. Opportunity.
Summer Campaign 2021‍
Need
Donate Now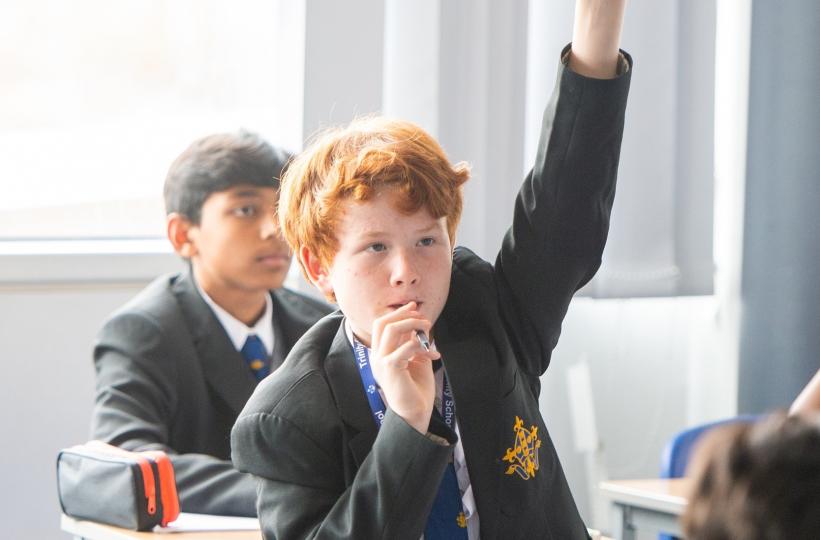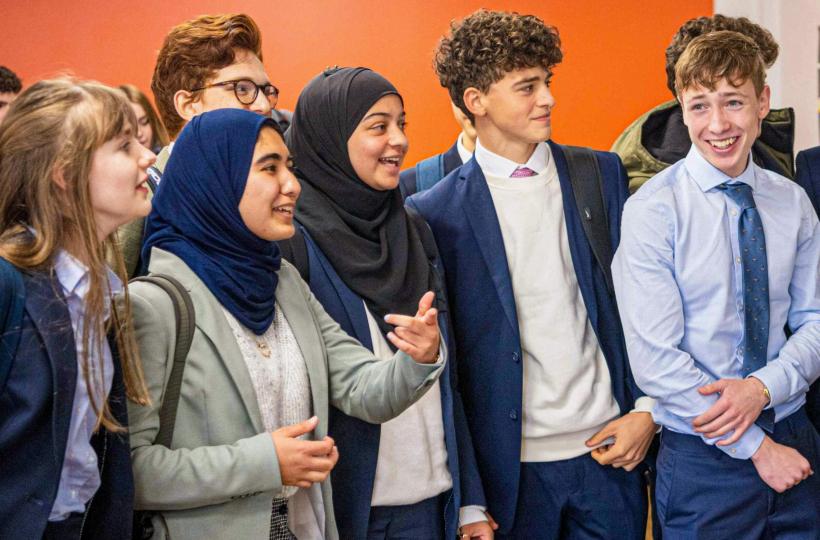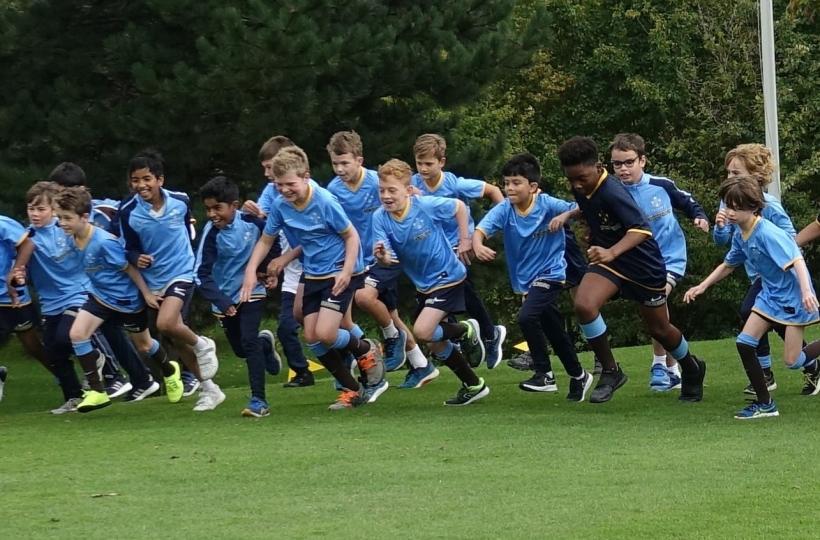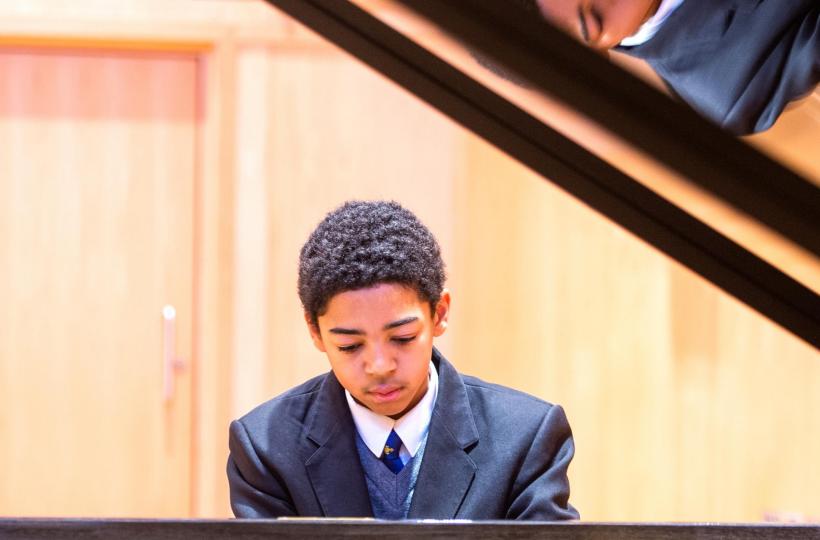 An inclusive and grounded school
At Trinity, we believe that the rich diversity of our students enhances the experience of our whole school community.
A cosmopolitan and socially mixed student community is a key part of what makes Trinity such an effective preparation for life beyond school. Our parents choose Trinity as much for its well-grounded and diverse community as they do for the school's academic standards and breadth of co-curricular opportunities.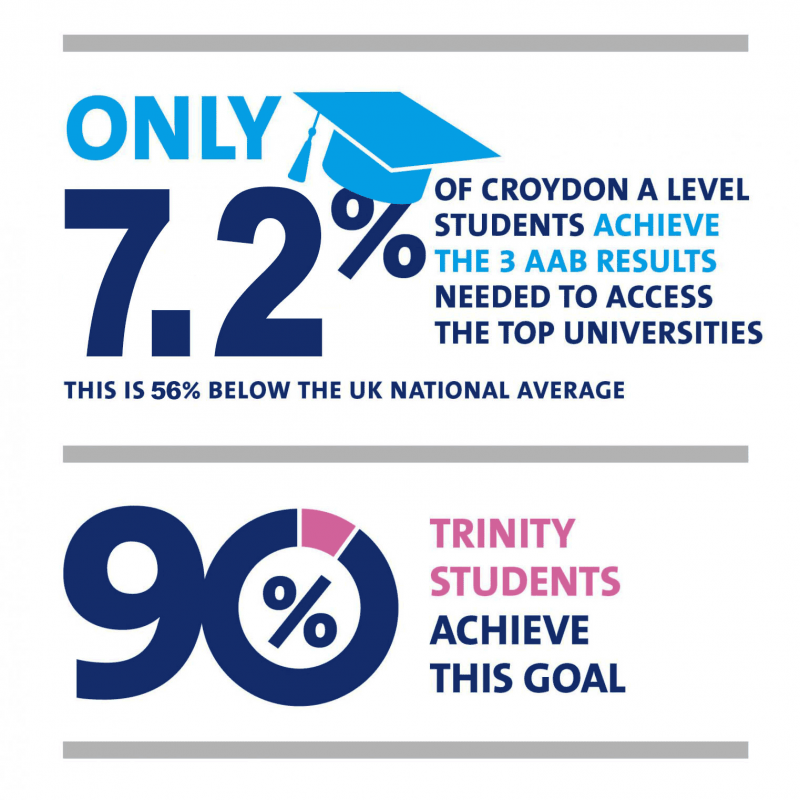 Addressing social mobility and structural unfairness
Across the UK the pandemic has amplified the opportunity and achievement gap between those who have, and those who do not. Nowhere is this more evident than in the borough of Croydon, an area in which 25% of children live in poverty and where educational outcomes at A Level are 53% below London and 56% below national averages*.
As a very well-resourced school, rather than being part of this problem, we want to disrupt this pattern of structural inequality and do our best to level the playing field for all. With educational outcomes in Croydon increasingly polarised, we are committed to helping as many children as we can to attend Trinity, regardless of their ability to pay.
Our bursary programme focuses on recruiting bright students from disadvantaged backgrounds whose full potential may not be realised without access to a first-class education. Their academic outcomes are in line with the rest of the Trinity students, currently running at more than 500% above the national average. 
Every contribution to the Trinity Bursary Fund reduces socio-economic disadvantage as a barrier to education. Your gifts empower these young men and women, changing their lives for ever.
*Croydon Observatory, 2021. UTLA Report - Children and Young People, Croydon.
Building on our foundations
"Each year, based upon investment income, we will continue to allocate in the order of £2 million to fund bursaries at Trinity…However, as the income we receive from our investments has dropped in recent years due to extraordinary local and national conditions, it's increasingly important we receive the support of our alumni and parents to raise funding for the additional bursary places that are much needed, and which cannot be funded centrally." 
Michael Webb. CFO, John Whitgift Foundation
Since the abolition of direct grant government funding in 1976, the number of students on free or assisted places at Trinity has fallen from more than 50% in the 1980s to 17% today. This is not enough to retain Trinity's reputation as a school for all who would thrive here. The Headmaster has committed to ensure that 1 in 5 of our students receives significant bursary funding.
As the John Whitgift Foundation cannot fund more bursary awards, we must ask our own community to provide the means by which we can ensure that Trinity retains its enviable reputation for diversity and accessibility. 
Change a Life Today
Making a gift couldn't be easier:
We have PayPal, credit card and direct debit options. You can make a single gift or set up a regular payment.
A regular gift allows us to plan for the future with confidence. Please remember to Gift Aid your donation as this increases its value by 25% at no additional cost to you.
Thank you!