Image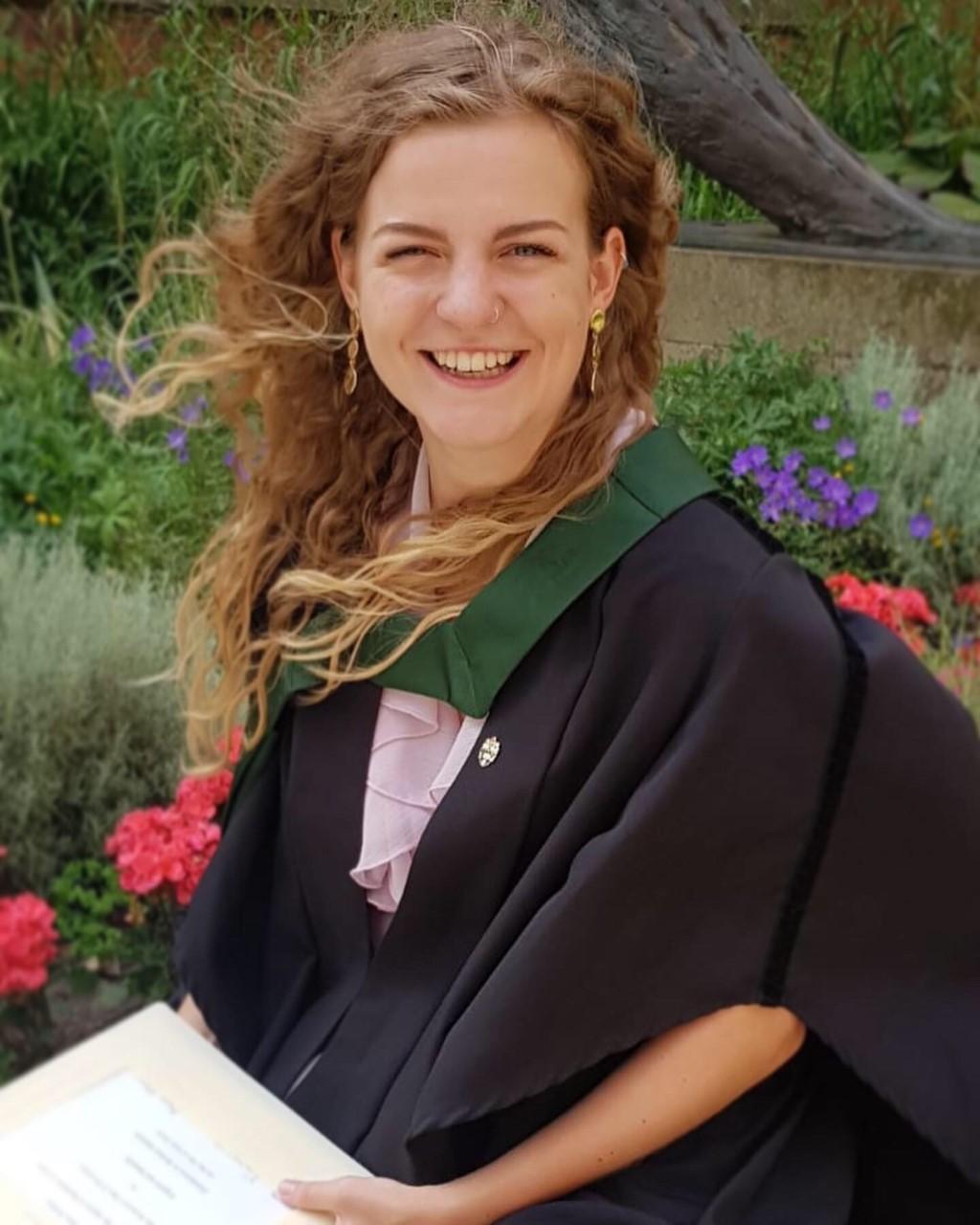 "Accepting a place at Trinity was easily the best decision I have ever made. I felt like I was encouraged to do so when I was offered a bursary, without which I don't know if it would have been possible for me to attend. The pastoral care and social mobility is second to none, which I know is an important factor for many families. The school gave me so much in terms of personal growth and academic encouragement, and I still look at my sixth form years as the some of the best I have spent in education.
"In 2019, after graduating from Leeds University with a degree in Spanish and English Literature, I worked as an alumni caller on Trinity's 'No Such Thing As Small Change' summer telephone fundraising campaign for the Trinity Bursary Fund and really enjoyed my time talking to parents and alumni about their experiences of Trinity. My experiences on this campaign really underlined for me the fact that Trinity has always been a very special school, dear to the hearts of many generations of students.
"Having graduated from Leeds with a degree in Spanish and English Literature, I've become a teacher and have recently joined a local school in Purley as Head of Spanish. My teacher training included a six-month placement at Trinity - which was an interesting experience for staff who still had recent memories of me as their student!"